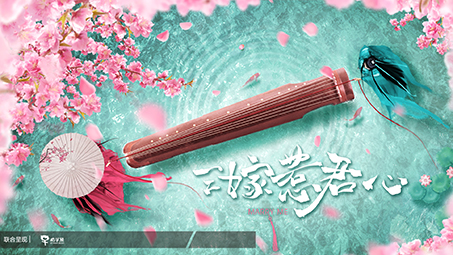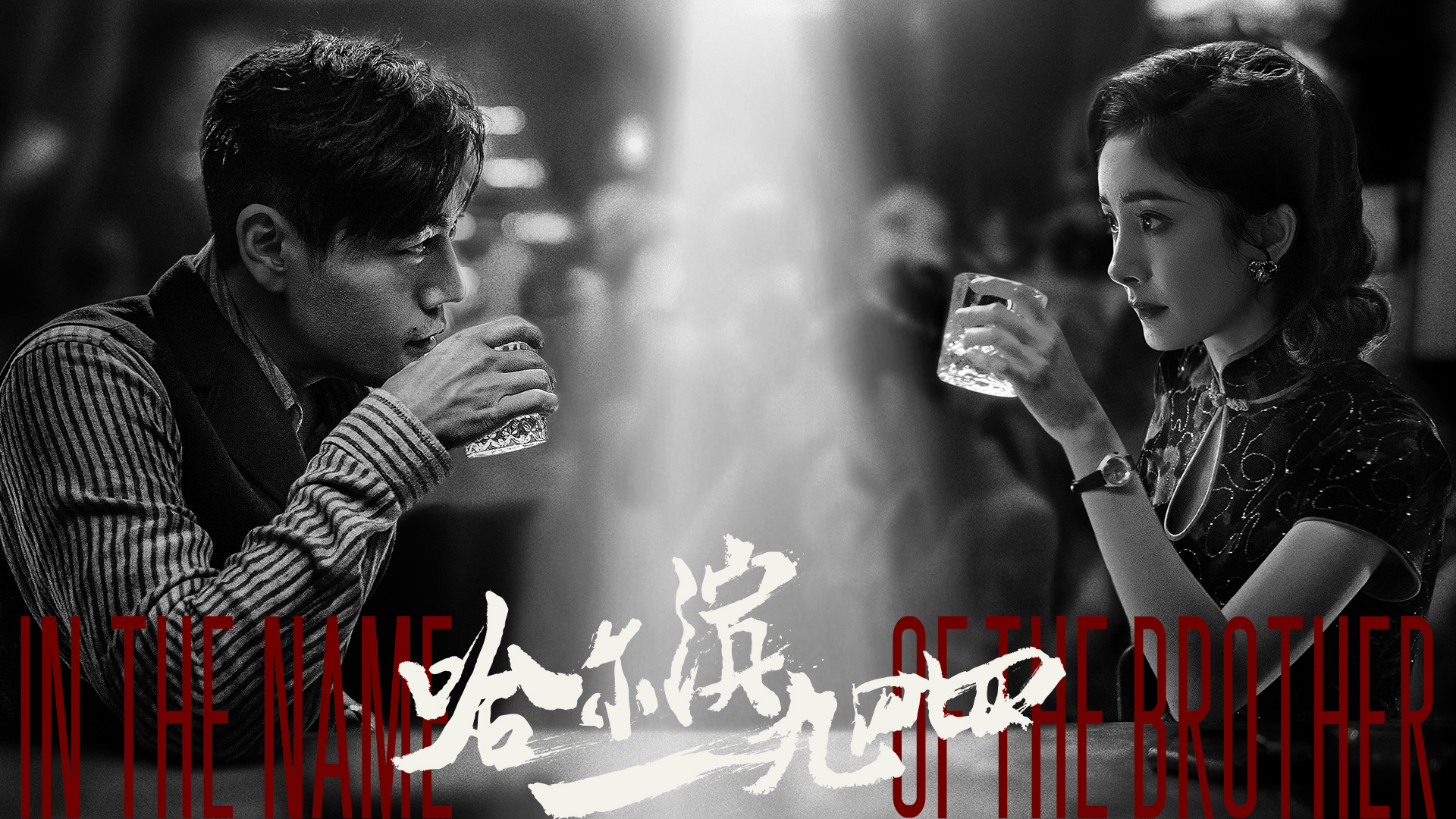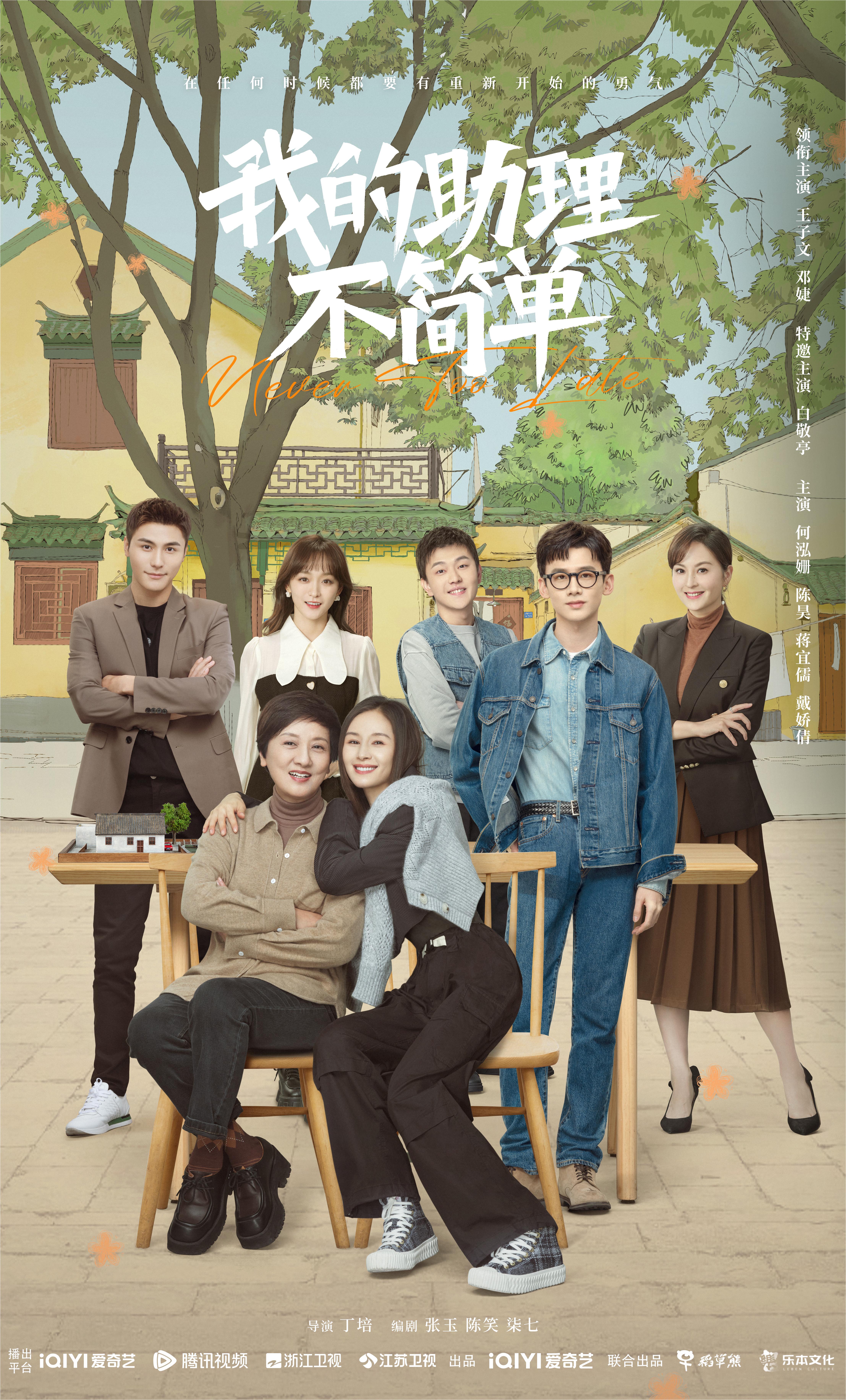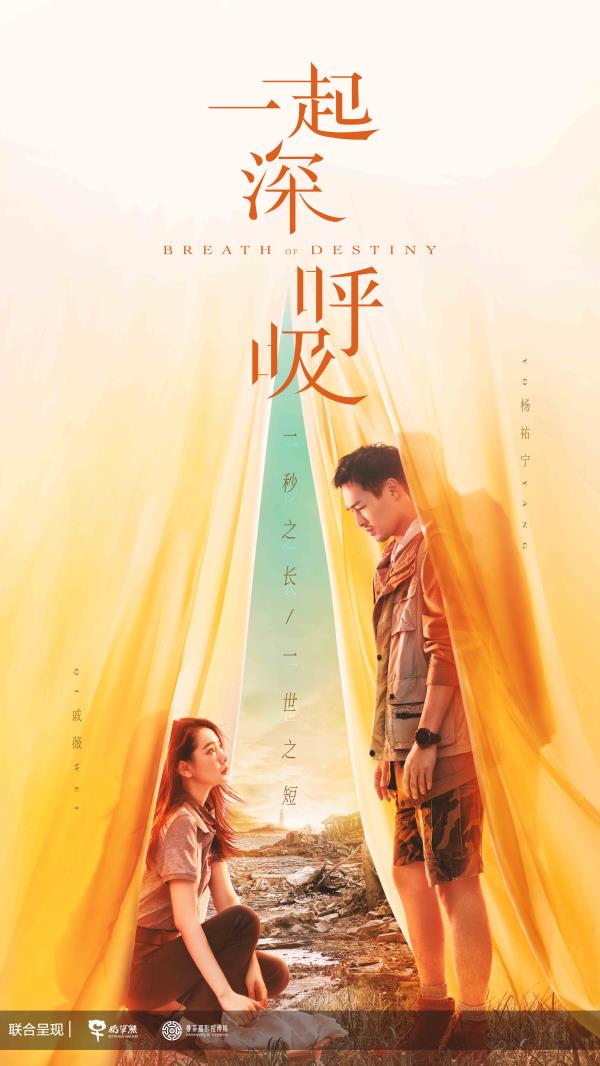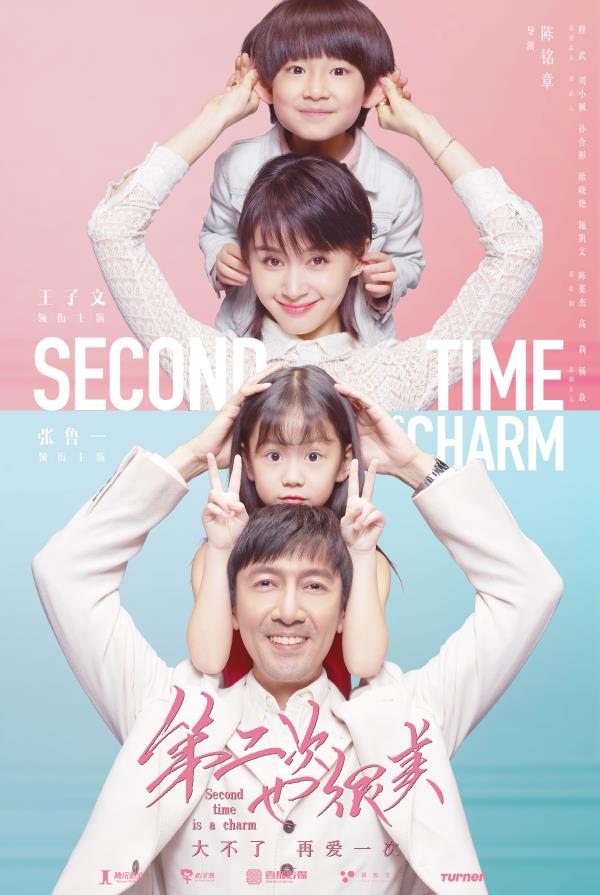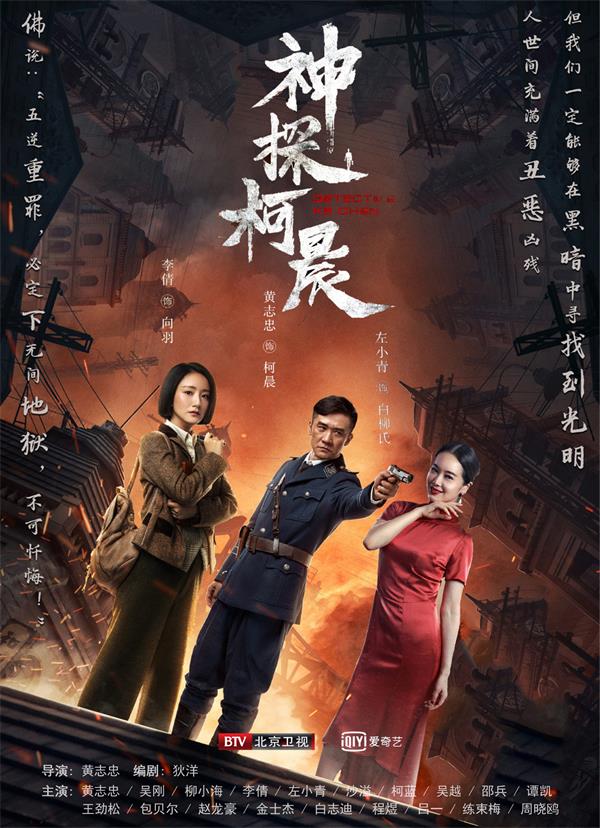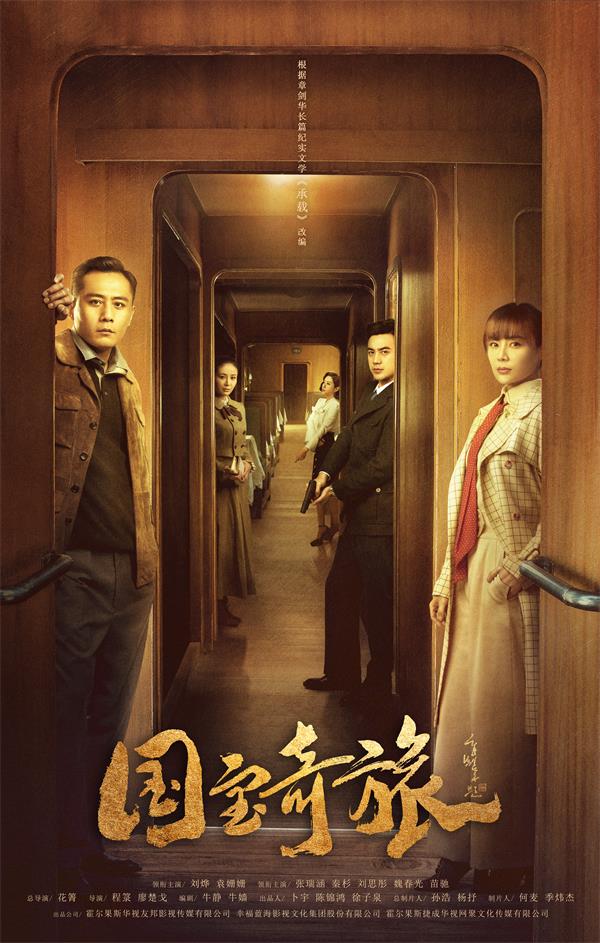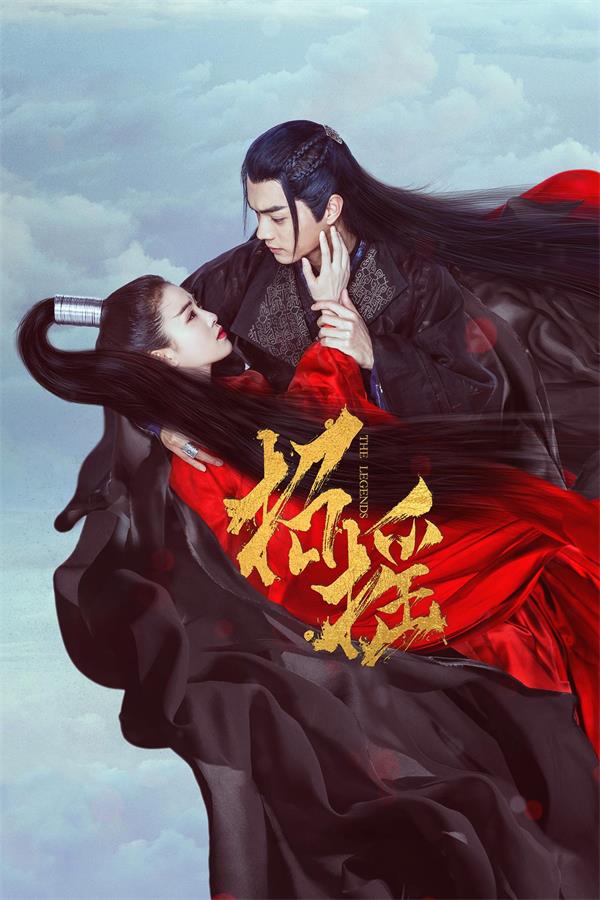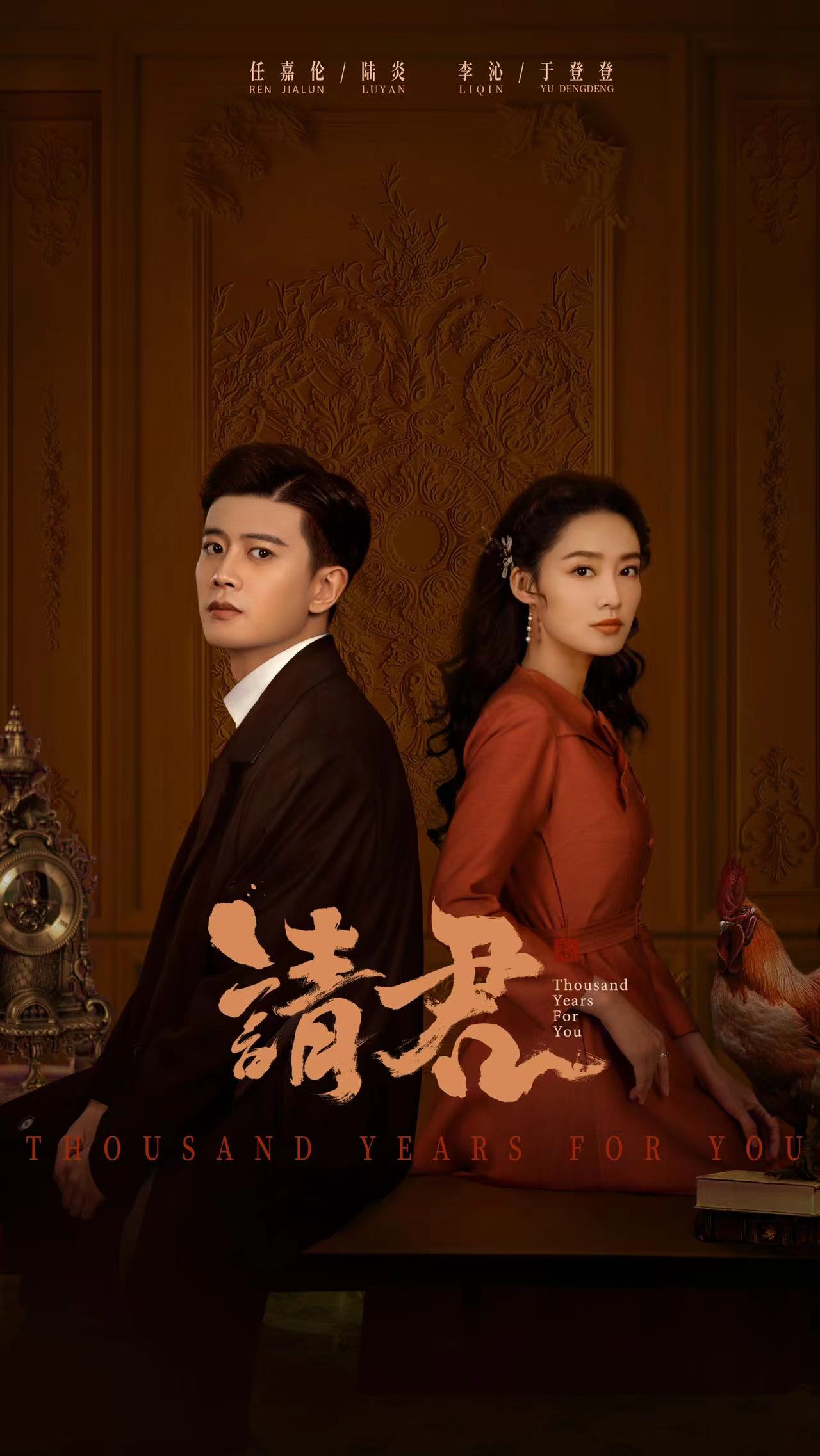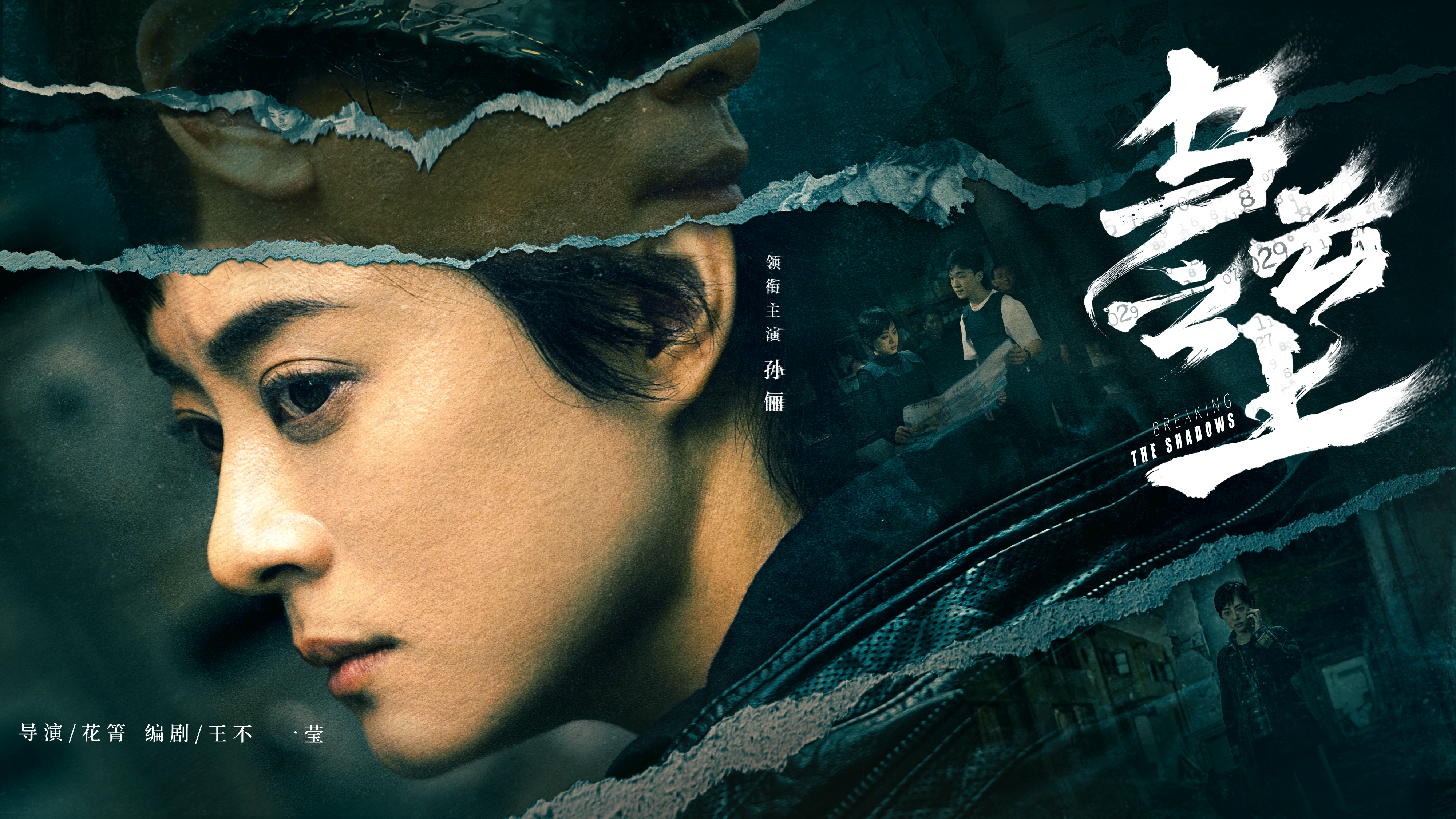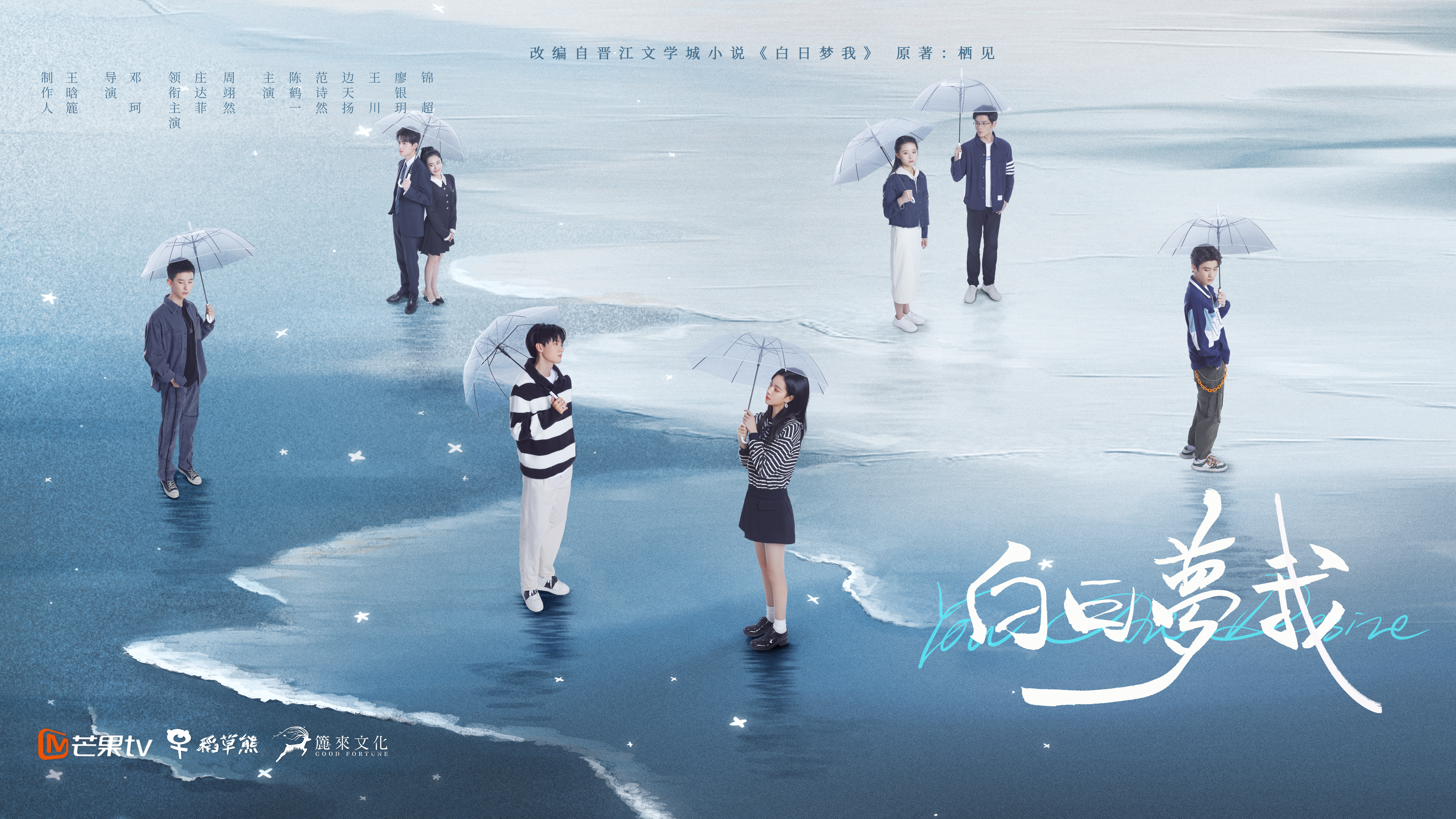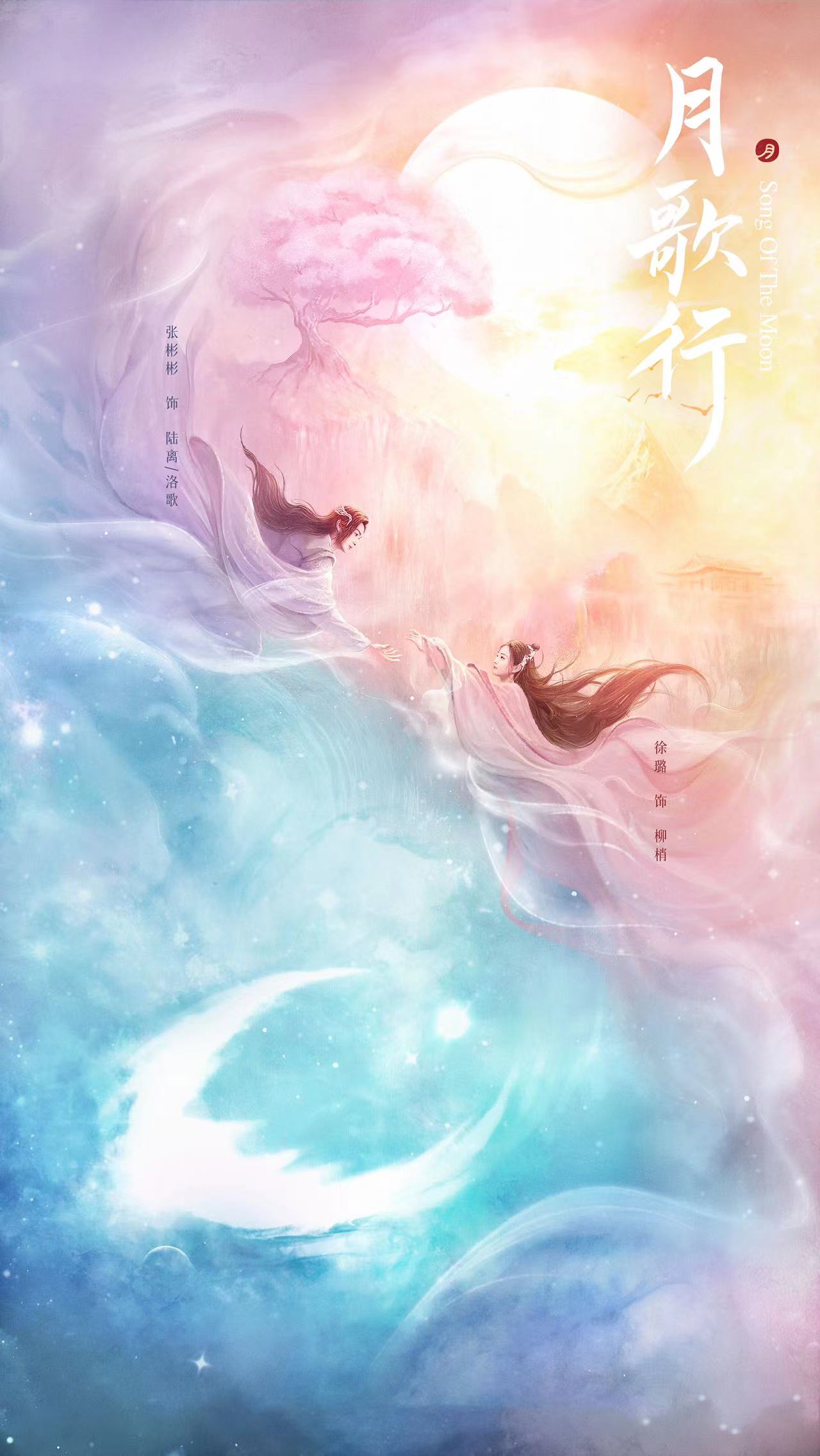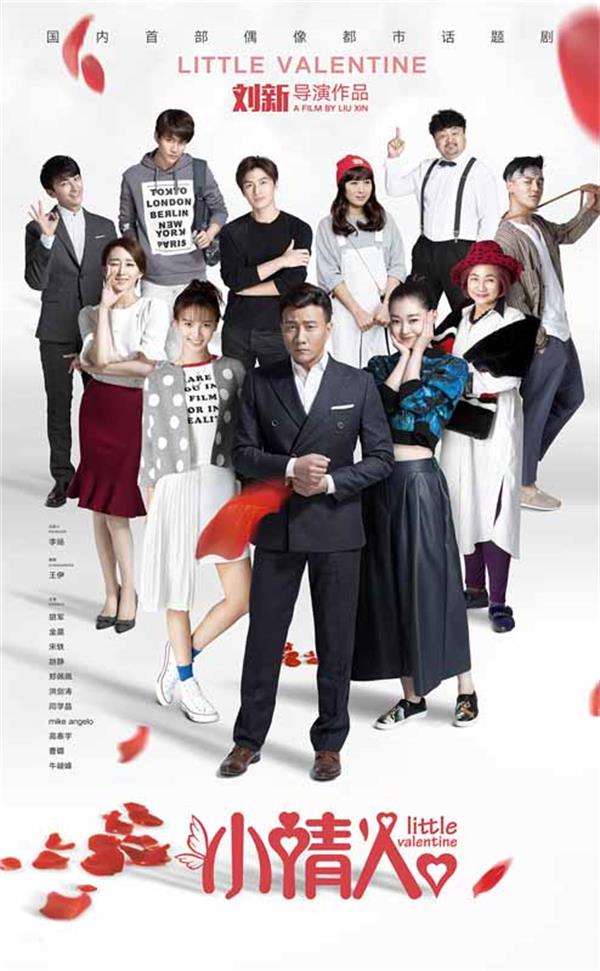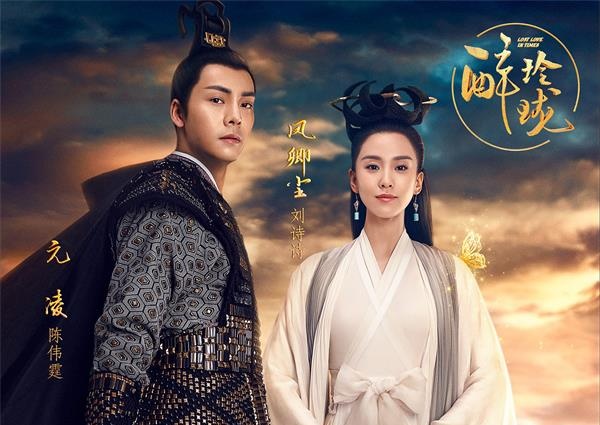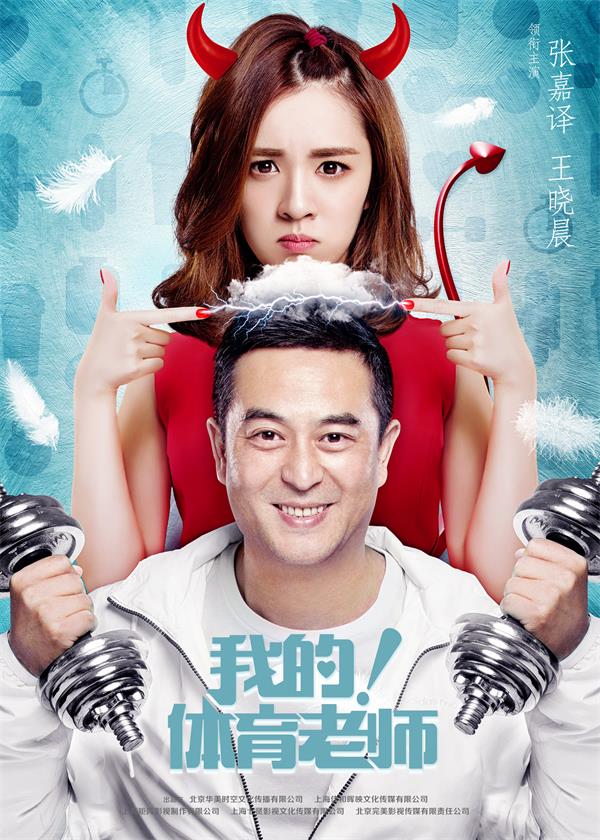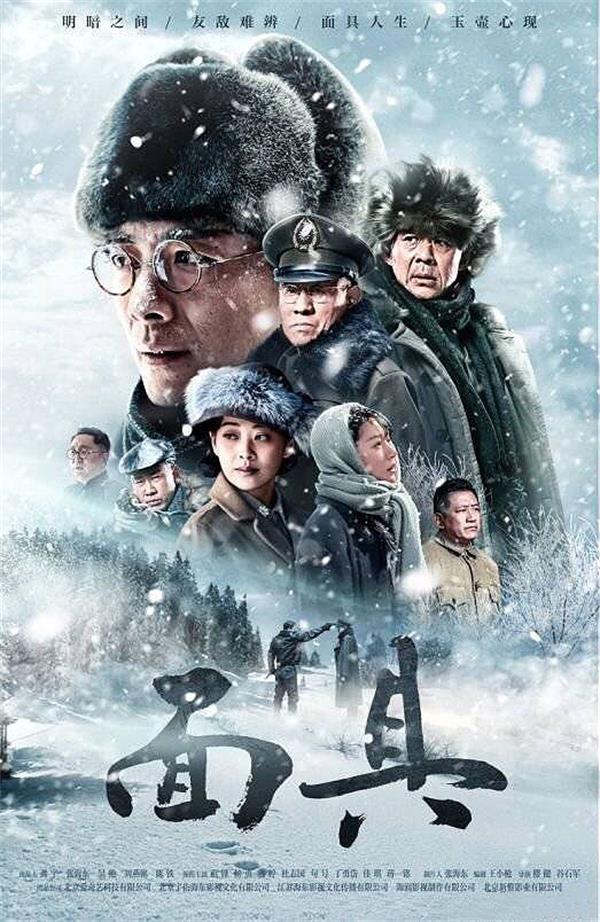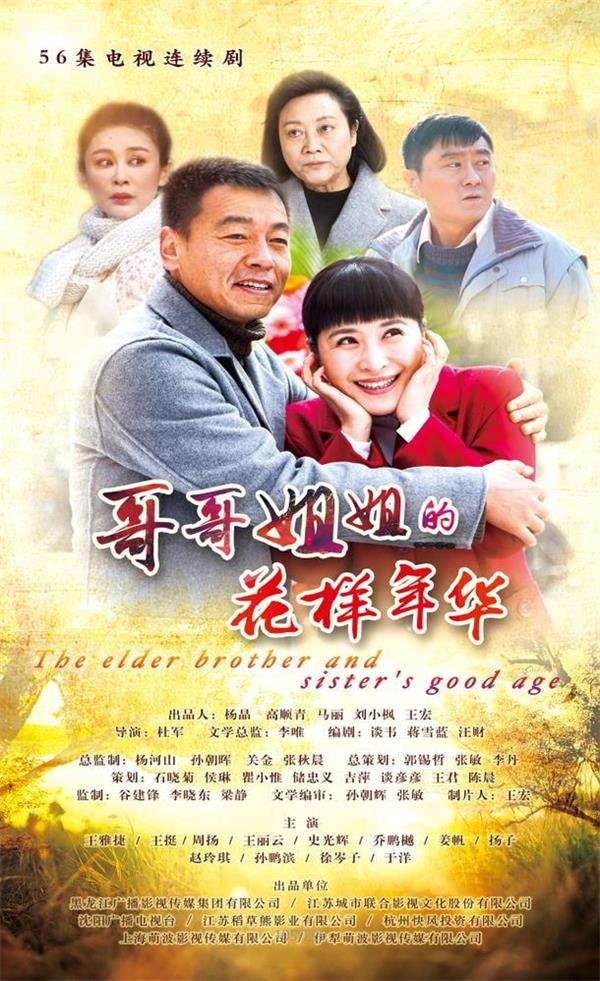 Learn more about Strawbear:
A high-quality drama series producer and distributor in the PRC
Jiangsu Strawbear Film Co., Ltd. has strong distribution resources, and maintains regular and stable cooperative relationships with various top-tier satellite TV platforms, including Dragon TV (东方卫视), Zhejiang TV (浙江卫视), Jiangsu TV (江苏卫视) and Hunan TV (湖南卫视), and various online video websites, including iQIYI (爱奇艺), Youku (优酷), Tencent Video (腾讯视频) and Mango TV (芒果TV).
We commenced producing our own drama series and made-to-order drama series and licensing the related broadcasting rights to major TV channels, online video platforms and sometimes third party distributors since our inception.
With an emphasis on IP development, we obtain premium IPs from a variety of sources, and generally maintain an adequate level of 20 to 30 IP reserves simultaneously to satisfy our demands for drama series production and distribution. In the meantime, some of our IPs are also high ranking stories on main online literature platforms.